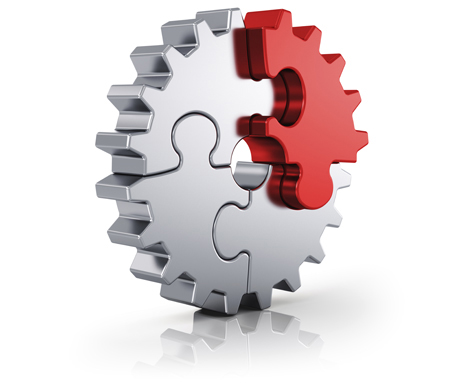 OEM/Distributor RSCM Solution
The world's leading electronics and telecom OEMs/distributors run complex global supply chain networks that bring innovative products to market in the most efficient and cost-effective manner possible. Managing such complex networks is under the constant pressure of rapid industry clock-speed, product lifecycle and compliance issues and these challenges become even more demanding when dealing with the reverse supply chain.
ReTeck strictly follows the RSCM system built by our mother company LTG (LiTong Group) and adapt it to suit the local clients, for the past 14 years LTG has developed and perfected our systematic methods of providing comprehensive services and solutions to our OEM/distributor customers to help them:
Control and protect their intellectual property.
Capture the maximum value of their redundant supply chain assets.
Enable an optimal rate of reuse and reapplication for parts & components.
Reduce management costs significantly for international regulatory compliance and traceability.
Empower design-for-recycle and green supply chain practices throughout the entire product lifecycle and global networks.